BEN VIDGEN THE DYSLEXIC DETECTIVE
10-9-8-7-6-……….
1. It connected to Fay Richwhite & Michael Fay. Combined with their interest in dairy farming and 2011 Sea Bed Act they now have an amazing amount of influence in this mineral rich area between Mahia Peninsula and Coromandel.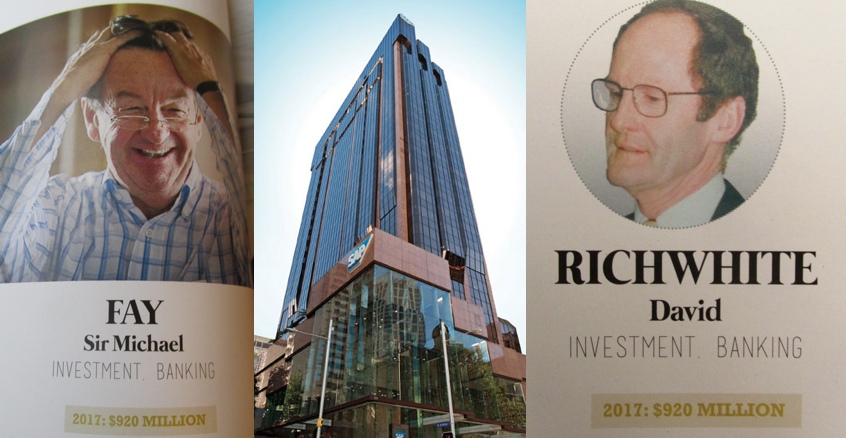 https://bealeness.tumblr.com/post/31987806819/the-basics-behind-the-winebox-inquiry
https://www.nzherald.co.nz/nz/news/article.cfm?c_id=1&objectid=3197208
https://www.nzherald.co.nz/sharemarket/news/article.cfm?c_id=316&objectid=12689
Not the most trust worthy folk in NZ banking scene with standing my own personal experiences during the writing of State Secret Politics of Tension Howling At The Moon 1999 in which asking question directly of Fay Richwhite coincided with a midnight death threat.
2. Its financed by the US Navy & Lockheed Martin.
https://thespinoff.co.nz/business/20-11-2018/what-lies-inside-rocket-labs-secret-us-military-contracts/
https://www.nbr.co.nz/rocket-man
https://www.nzherald.co.nz/business/news/article.cfm?c_id=3&objectid=12215863
3.Comes as USA continues to build up military resources at Scott Amundsen and McMurdo. Such as the $50 million US Nvy funded MaristateGOES satellite relay facility (Hawaii Pennsylvania University & US Navy SPAWAR), SuperDarn and several operations run by the US Navy Space warfare (SPAWAR) research group and DARPA in…
View original post 1,521 more words